Discussion Starter
·
#1
·
hey guys...I used to own an evo and yes I am an avid member of evom.net, but I'm going to dental school soon and needed something more practical but i always wanted to stay in the DSM clan hehe....I love the car that its rare compared to camry and accords....and everything else about the car...in my opinion...its the best handling or sportiest ride compared to its rivals; the accord, altima (excluding the see r of course, kinda not in same league) camry....and the interior is very different...people say its got cheap interior and stuff...but i dont really think they did that bad...i really love the leather compared to the rest.. anyway....
MY MAIN TOPIC for today is the lowering springs availability for this car....after going through extensive research....the companies selling the springs claiming that the 99+ springs would work on the 04-05 g's are wrong...i spoke to both H&R, eibach, and even tein and said theyre completely two different animals....so PLEASE dont buy from ebay or anywhere else claiming itll work....
ANYWAY...Sprint Springs are the first ones to sell the 04-05 galant springs....the reference number is #4820 guys so if u wnna buy springs for your car...get that number....
ok thats it..
Just wanted to share with you guys my evo 7 converted evo 8
heheh RIP my evo!
HELLO GALANT!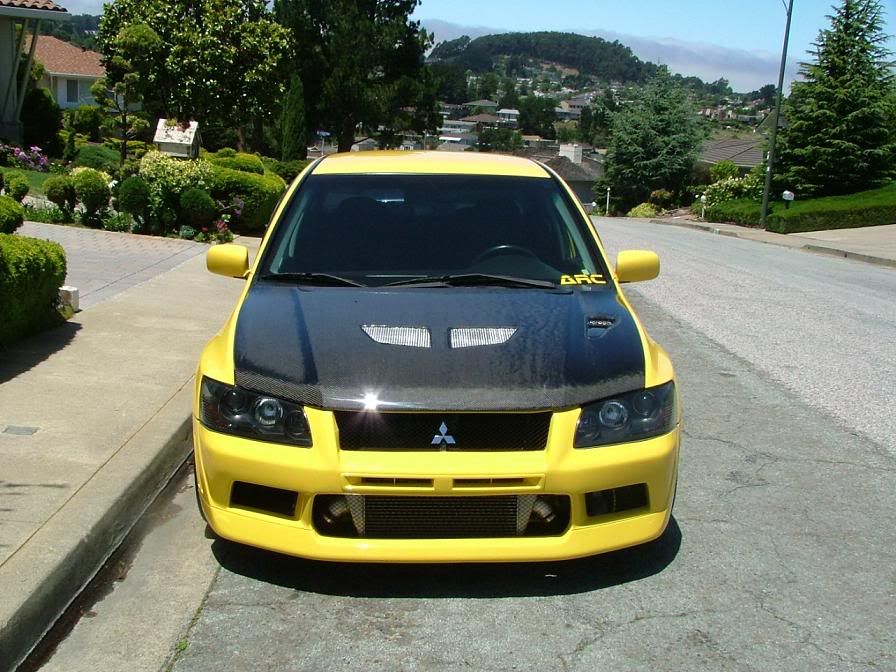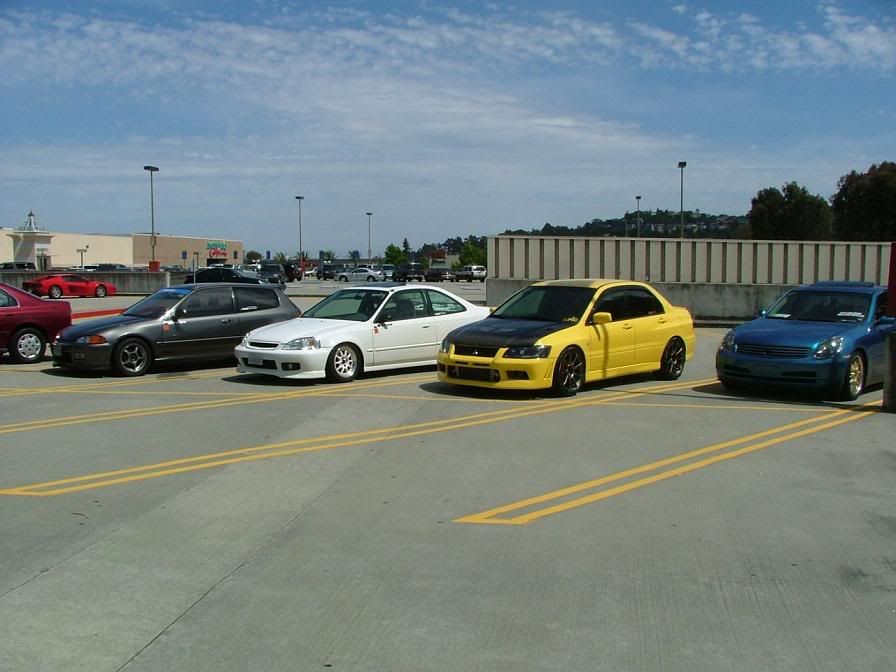 [/img]