As you are in Qld. I suggest that you contact: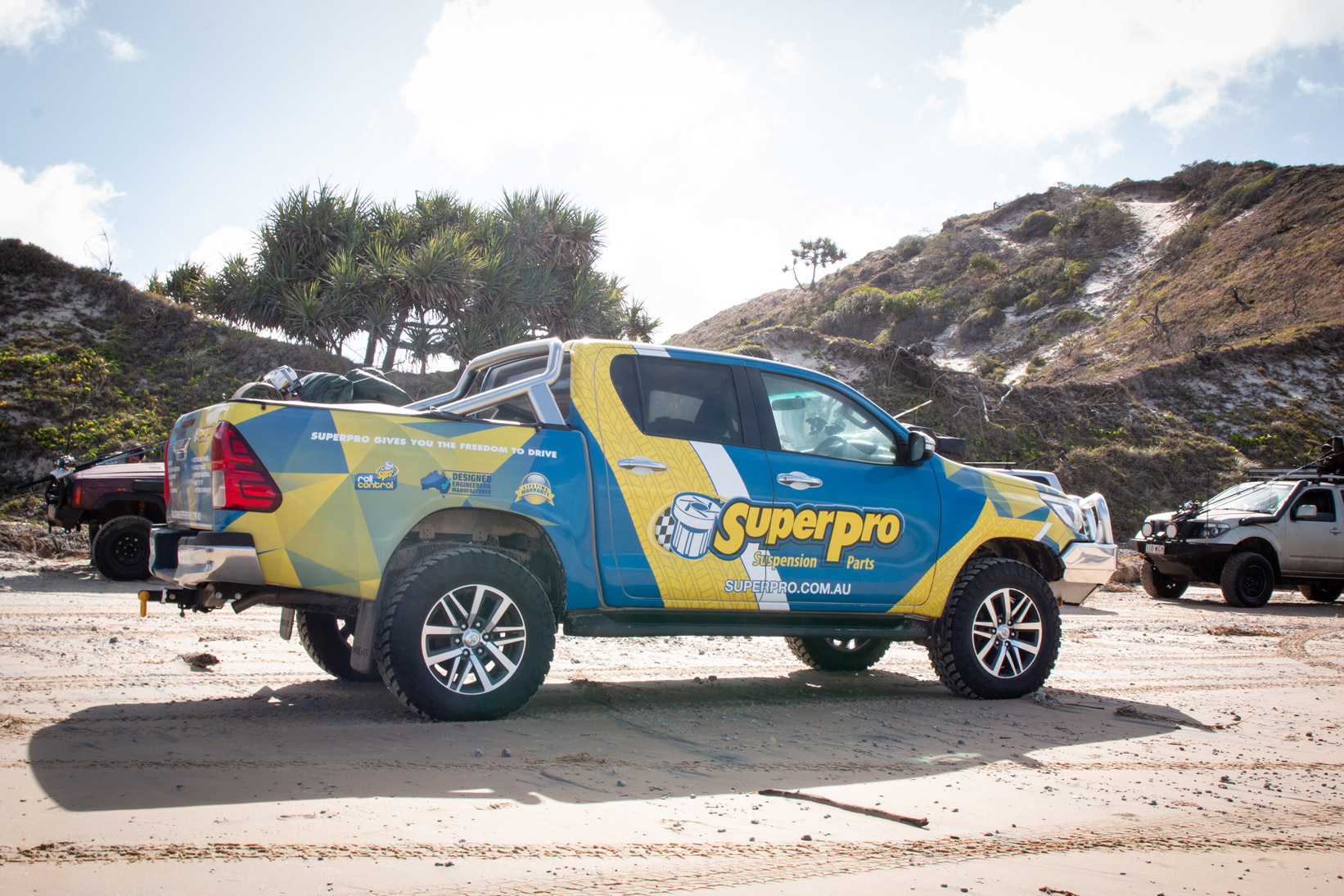 SuperPro is leading the way for 4x4 suspension parts. Our product range has been in the market for many years now and as such has been tested globally in the harshest off road conditions, receiving raving reviews. We guarantee a lifetime of value for all our 4x4 suspension products and as such...
superpro.com.au
I am not in Qld, but I have purchased parts from them with good results.